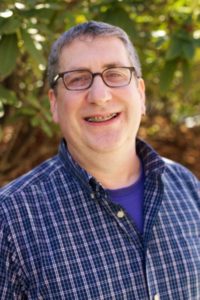 My name's David Flack. I'm a Licensed Mental Health Counselor and Substance Use Disorders Professional, with offices in Tukwila and Mountlake Terrace.
For twenty years, I've met with teens and emerging adults regarding a variety of mental health, substance use, and behavioral concerns.
For more, go to Counseling
Since 2010, I've facilitated well received, highly interactive workshops and CEU trainings for therapists and other professional helpers.
For more, go to Trainings
I invite you to look through these pages. Then, if you'd like more information or are interested in scheduling a phone consultation, please contact me.
As of January 16, 2020, I have the following openings:
Tukwila – Mondays 2:00pm for weekly sessions
Tukwila – Tuesdays 3:00pm for weekly sessions
Mountlake Terrace – Saturdays 10:00am for weekly sessions
For more on scheduling a first appointment, go to Get Started.