My name's David Flack. I'm a Licensed Mental Health Counselor and Substance Use Disorders Professional. I meet with clients in two Puget Sound locations: Tukwila and Tacoma.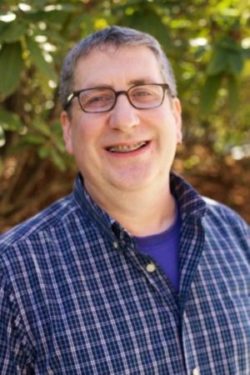 For over two decades, I've provided counseling to teens and emerging adults with mental health challenges, substance related concerns, and histories of trauma. My areas of focus include trauma, depression, substance use disorders, oppositional behavior, and LGBTQ+ topics. For more, go to Counseling.
In addition to my clinical work, I regularly provide well-received professional development programs — including full day trainings, three hour workshops, and shorter presentations. Topics include ethics, facilitating change, treating trauma in teens, addressing substance use, and more. For more, go to Training.
ACCEPTING NEW CLIENTS
I have the following openings for weekly in-person sessions:
Tukwila — Tuesdays 4:00pm.
Tacoma — None. I anticipate limited openings in 4-6 weeks.
Get Started | Wait List