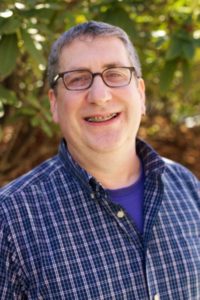 My name's David Flack. I'm a Licensed Mental Health Counselor and Substance Use Disorders Professional with offices in Tukwila and Mountlake Terrace.
For twenty years, I've provided counseling to youth and young adults with mental health challenges, substance use disorders and histories of trauma.
For more, go to Counseling.
In addition to my clinical work, I regularly provide well-received continuing education programs for therapist and other professional helpers.
For more, go to Training.
• • • CURRENT OPENINGS • • •
Wednesdays 4:00pm in Mountlake Terrace
I don't anticipate any other openings until late September.
Find out how to Get Started.