My name's David Flack. I'm a Licensed Mental Health Counselor and Substance Use Disorders Professional. My office is in Tukwila, Washington — easily accessible from Burien, Normandy Park, Renton, Kent, and the rest of south King County.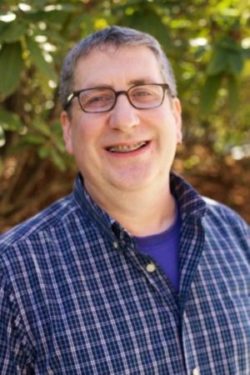 For over two decades, I've provided counseling to teens and emerging adults with mental health challenges, substance related concerns, and histories of trauma. My specialty areas include trauma, depression, substance use disorders, and LGBTQ+ topics. For more, go to Counseling.
In addition to my clinical work, I regularly provide well-received continuing education programs for therapists, drug counselors, and other professional helpers — including Transforming Teen Therapy, a popular online series presented in collaboration with Cascadia Training. For more, go to Training.
CURRENT OPENINGS
Tuesdays 3:00pm for weekly in-person sessions
Thursdays 7:30pm for weekly in-person sessions
Get Started | Wait List