I'm a Licensed Mental Health Counselor and Chemical Dependency Professional. I have advanced training in trauma therapy, as well as additional credentials as a Child Mental Health Specialist and Sexual Minority Mental Health Specialist.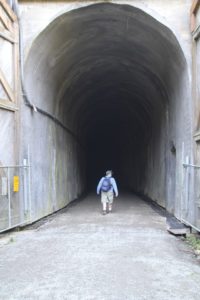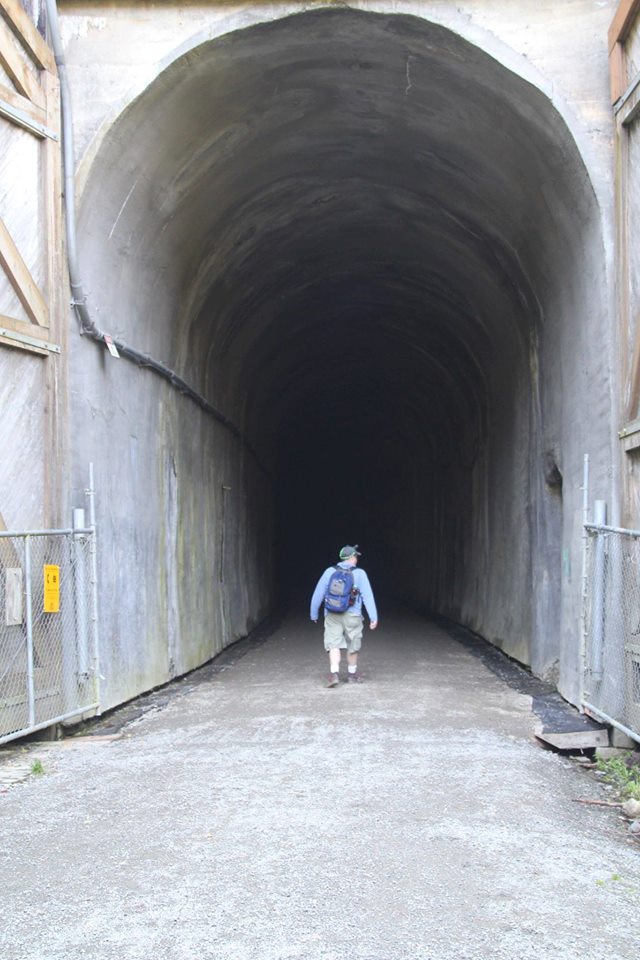 A member of Mindful Therapy Group since 2017, I have offices in Tukwila and Mountlake Terrace,  where I meet with adolescents and young adults addressing trauma, co-occurring disorders, depression, and other challenges. 
COUNSELING EXPERIENCE
Prior to entering private practice, I spent about fifteen years working at various agencies in the Seattle area — as a clinical supervisor, mental health therapist, substance abuse counselor, and experiential educator.
Much of that time was spent as a co-occurring disorders therapist for teens, which means I provided fully integrated mental health and substance abuse counseling.

I've also worked in a residential program for sexually aggressive youth, conducted trauma therapy with pre-teen boys, led adventure therapy outings with teens, and provided counseling at a university mental health clinic.
Along the way, I've come to believe in the possibility of change, the importance of connection, and the value of humor.
EDUCATION
My educational background includes:
Master of Arts in Counseling Psychology, City University of Seattle
Bachelor of Arts in Applied Psychology, The Evergreen State College
Certificate in Chemical Dependency Counseling, Seattle Central Community College
LICENSES & OTHER CREDENTIALS
My licenses and other credentials include:
Licensed Mental Health Counselor (#LH60548722), State of Washington
Chemical Dependency Professional (#CP00006223), State of Washington
Certified Clinical Trauma Professional, International Association of Trauma Professionals
Child Mental Health Specialist, State of Washington
Sexual Minority Mental Health Specialist, State of Washington
Approved Clinical Supervisor, State of Washington
ADVANCED TRAININGS
I regularly participate in advanced continuing education and other trainings, most notably:
Trauma-Informed Care and Counseling, presented by the University at Buffalo
LGBT-Affirmative Psychotherapy, presented by the American Association for Marriage and Family Therapy
Clinical Trauma Professional Intensive Training, presented by the International Association of Trauma Professionals
Dialectical Behavior Therapy Foundational Training, presented by the Linehan Institute
Clinical Applications of Mindfulness, presented by The Evergreen State College
OTHER PROFESSIONAL PURSUITS
In addition to my clinical work, I facilitate highly interactive, well-received professional development and continuing education programs at local agencies, through county or state sponsored events, and with Cascadia Training.
I've also presented over 100 times at international, national, and regional conferences — including multiple times at conferences of the American Counseling Association, the American Mental Health Counselors Association, and the Washington Behavioral Health Council.
Finally, I've written a few published articles, including:
Engaging Avoidant Teens:  An Attachment Based Approach to Building Therapeutic Alliance,  in press and scheduled to be published soon by Counseling Today
Beyond the Stuckness:  Teens, Trauma & Substance Use Disorders, published in the Fall 2019 edition of the American Mental Health Association's Advocate Magazine
Getting Unstuck:  Fostering Change with Teens that Have Co-occurring Disorders, published in the April 2016 edition of Counseling Today