To schedule a first appointment, call Mindful Therapy Group at (425) 640-7009.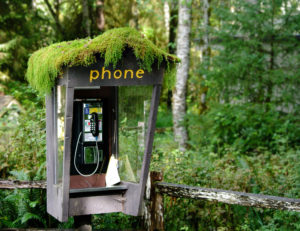 EMAIL: david@davidflack.com
PHONE: (206) 327-4478
FAX: (206) 708-7591
LOCATIONS:
Mindful Therapy Group
7100 Fort Dent Way, Suite 220
Tukwila, WA 98188
Front Desk: (425) 640-7009
Mindful Therapy Group
21907 64th Ave W, Suite 100
Mountlake Terrace, WA 98043
Front Desk: (425) 640-7009
FREE PHONE CONSULTATION
Would you like to chat before scheduling an initial session? I offer a free 20-minute phone consultation. This gives you an opportunity to ask specific questions you may have and see if we'd be a good therapeutic fit. The consult can include the parent, teen, or both. To schedule a consult, email me with a couple times that would work for you and I'll get back to you as soon as possible.
CRISIS RESOURCES
If you're an active client, I'm always happy to schedule an extra session in my next available slot, if appropriate. However, I'm unable to provide on-call, walk-in, or emergency services. If you're having a mental health crisis, do one of the following:
Dial 9-1-1
Call the King County Crisis Line at 1-866-427-4747
Go to the nearest emergency room