The best way to contact me is through email: david@davidflack.com
Email isn't a confidential form of communication, so keep personal information limited.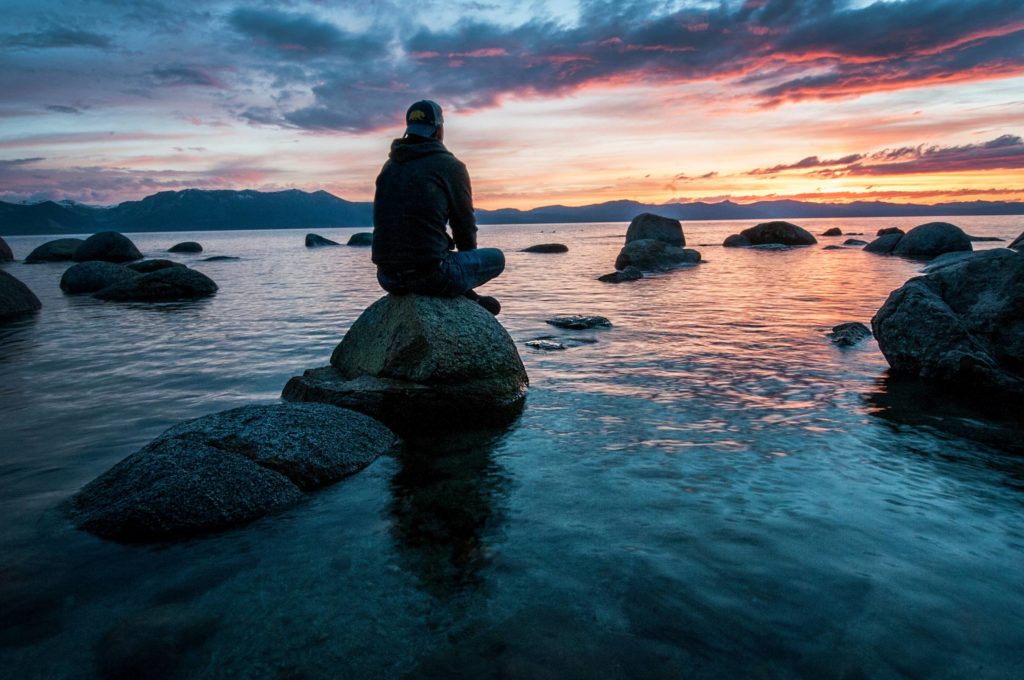 OFFICE LOCATIONS
7100 Fort Dent Way
Suite 220
Tukwila, WA 98188
In the Tabor 100 Building
950 Broadway
Suite 404
Tacoma, WA 98402
In the Rhodes Center
Direct Phone: (206) 327-4478
Front Desk: (425) 640-7009
Fax: (425) 640-9600
CRISIS RESOURCES
If you're an active client, I'm always happy to schedule an extra session in my next available slot, if appropriate. However, I'm unable to provide on-call, walk-in, or emergency services.
If you're having a mental health crisis, please do one of the following:
Dial 9-1-1
Call the National Suicide Prevention Lifeline at 9-8-8
Call the King County Crisis Line at 1-866-427-4747
Go to the nearest emergency room