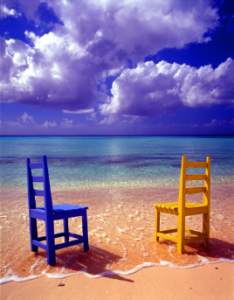 For twenty years, I've met with teens and emerging adults regarding a variety of mental health, substance use, and behavioral concerns. These days, I focus on:
Adolescent Guys
Addressing depression, trauma, substance related problems, and oppositional behavior
LGBTQ+ Youth & Young Adults
Exploring topics such as sexual orientation, coming out, and gender identity
MY APPROACH
Change is a journey. My goal is to help you, your teen, or your family on that journey. We'll do this by making choices about what to change, identifying behaviors to leave behind, and developing the insight and skills needed to move forward.
Numerous studies show that a strong therapeutic alliance — which we can define as the connection between therapist and client — is essential positive counseling outcomes, especially with teens and young adults. With this in mind, I'm very relationship-oriented. Initial sessions focus on developing a strong alliance and most of the clinical work I do is one-on-one.
Beyond this relationship-oriented foundation, I'm pretty pragmatic. That means I utilize a somewhat eclectic mix of approaches with the goal of helping you or your teen get unstuck. These include motivational interviewing, mindfulness, existential approaches, and cognitive behavioral traditions.
In addition, I have significant training and experience providing dialectical behavior therapy (or DBT). I often use DBT-informed approaches when meeting with individuals who are suicidal, highly anxious, or extremely stuck.