For over two decades, I've provided counseling to youth and young adults for a variety of concerns. These days, I meet with: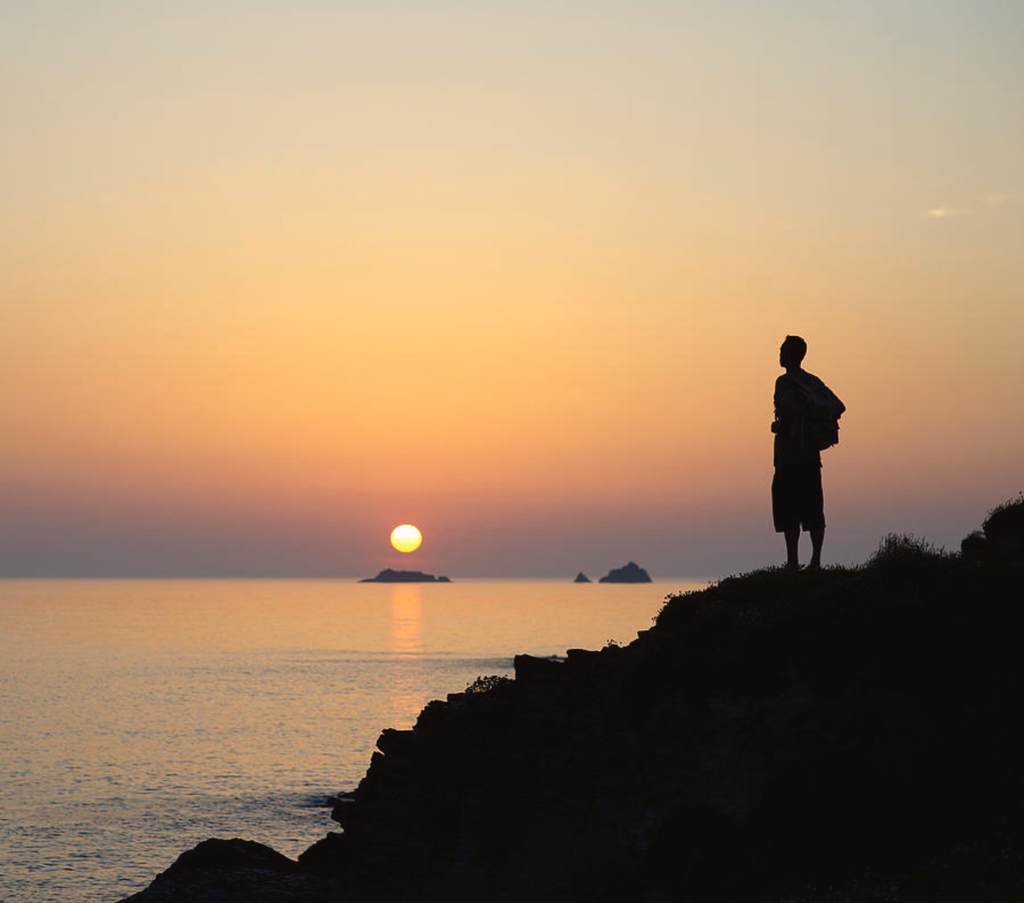 Teen Guys
Starting at 13 years old
Addressing depression, trauma, substance use, intrusive thoughts, and most other issues
Emerging Adult Males
Up to 24 years old
Focusing on trauma, depression, substance use, and family-of-origin concerns
Transgender Youth & Young Adults
About 13 to 24 years old
Exploring topics related to gender identity, gender dysphoria, and depression
I have significant experience treating complex cases — such as individuals with co-occurring substance use and mental health concerns, sexual trauma in adolescent guys, and youth with prior unsuccessful counseling experiences. I regularly meet with adopted teens, gifted youth, and neurodiverse individuals.
Please Note: I don't meet with individuals with Eating Disorders, Obsessive Compulsive Disorder, or developmental challenges — as I don't have the experience or training to provide effective therapy for these concerns.
OFFICE HOURS
Mondays, Tuesdays, Wednesdays — afternoons & evenings in Tukwila
Thursdays — afternoons & evenings in Tacoma
Fridays — afternoons in Tukwila
All sessions are held in-person.
MY APPROACH
I believe that change is a journey. My goal is to help you or your teen on that journey. We'll do this by making choices about what to change, identifying behaviors to leave behind, and developing the insight and skills needed to move forward.
Numerous studies show that a strong therapeutic alliance — which we can define as the connection between therapist and client — is essential for positive counseling outcomes. This is especially true with teens and emerging adults. With this in mind, I'm very relationship-oriented. Initial sessions focus on developing a strong alliance and most of the clinical work I do is one-on-one.
Beyond this relationship-oriented foundation, I'm pretty pragmatic. That means I use a variety of modalities with the goal of helping you or your teen get unstuck. These include motivational interviewing, existential approaches, everyday mindfulness, and narrative therapy.
Motivational Interviewing
Change is a process, not an event. Many teens are extremely ambivalent about this process, even teens who actually want to attend counseling. Motivational interviewing is an evidence-based approach that focuses on resolving this ambivalence, identifying genuine reasons for making change, developing skills for taking action, and supporting the process of doing something new.
Existential Approaches
Existential psychotherapy addresses pointlessness, stuckness, and The Big Questions — topics which are especially relevant to those dealing with depression, trauma, and substance-related concerns. Existential approaches help us identify these concerns, explore them, and develop practical strategies for managing — and even embracing — them.
Everyday Mindfulness
Mindfulness involves acting with intention, focusing on the present moment, and being non-judgmental. Everyday mindfulness encourages us to use these skills in our daily lives to improve focus, decrease negative thoughts, and more. Practicing this kind of mindfulness can be extremely helpful to those challenged by depression, trauma, impulsivity, substance-related concerns, and more.
Narrative Therapy
The stories we tell about ourselves define how we act, think, and feel. They determine how we interpret the information of our lives, how we interact with the world, and how we make sense of our past, present, and future. Narrative therapy encourages us to revisit these stories — exploring if they are useful or lead to stuckness, and re-authoring the parts that no longer serve us.