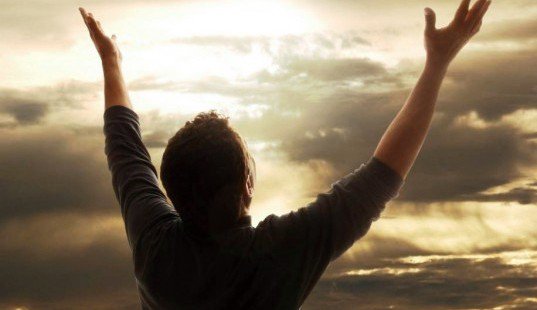 Teens with co-occurring mental health and substance use disorders often seem stuck in endless cycles of maladaptive behaviors, experiencing multiple treatment failures and frustrating even the most dedicated professional helpers. In this highly interactive workshop, we'll deepen our understanding of co-occurring disorders and develop practical skills for making change happen.
First, we'll deepen our understanding of substance-related problems by exploring stages of use, examining reasons teens use, and identifying common co-morbid mental health disorders, with a special focus on trauma. We'll also explore the concept of stuckness, which we can define as the unwillingness or inability to do anything differently. In other words, stuck teens lack the motivation or necessary skills to engage in the change process. Most often, it's a mix of both.
With this foundation in place, we'll examine practical strategies for helping teens gets unstuck, starting with therapeutic alliance. Studies show effective therapeutic alliances are essential for engagement, retention, and positive treatment outcomes – especially when working with teens with co-occurring disorders. With that in mind, we'll consider three key elements of therapeutic alliance — trustworthiness, connection, and presence — and examine field-tested approaches for increasing each.
In addition, we'll explore the the Stages of Change, an evidence-based trans-theoretical model that identifies five steps in the process of change. We'll also examine recycling, ambivalence, and risk avoidance – common obstacles among teens with co-occurring disorders. Along the way, we'll explore practical ideas for talking to teens about drug use, resolving ambivalence, and more — all with the goal of helping teens with co-occurring disorders get unstuck.
Getting Unstuck is typically scheduled 9:00am to 4:30pm, with an hour lunch and two short breaks, for a total of 6 clock hours of training. For more information or to schedule this presentation, please contact me.