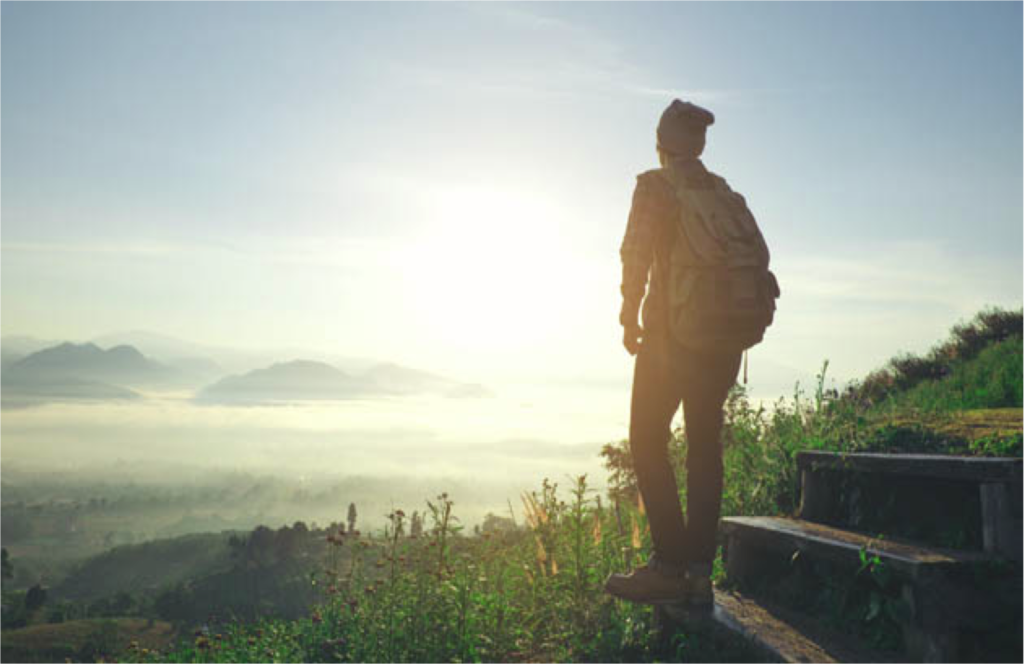 Many teens hate counseling, presenting as unwilling, oppositional, or completely resistant. If that isn't enough, few counselors have actual training or experience working with teens. Instead, we treat teen clients like big kids or little adults, and then wonder why they seem apathetic, ambivalent, or simply stuck.
In this highly interactive workshop, we'll explore dozens of practical strategies sure to transform therapy with your teen clients. We'll start the day by reviewing important concepts from developmental psychology and attachment theory. With this foundation in place, we'll explore five key concepts rooted in evidence-based practices:
Relationship First. Therapeutic alliance is the single most important factor when it comes to positive treatment outcomes, especially with teens. With that in mind, we'll examine effective approaches for cultivating rapport, building trust, and fostering connection with even the most resistant teens.
Stuckness Happens. Stuckness is the unwillingness or inability to do anything differently. In other words, stuck teens lack the motivation or skills to change. We'll increase our own understanding of this stuckness and identify field-tested ideas for helping teens get unstuck.
Change is a Process. We'll deepen our understanding of the change process by examining core ideas from motivational interviewing and the stages of change model – including developmentally appropriate approaches to creating change, strategies for integrating change-talk into sessions, and useful ideas for resolving ambivalence.
Balance Safety and Risk. Change is both hard and risky. No wonder clients are resistant! Despite the risky behaviors exhibited by many adolescents, teen clients are often risk adverse. We'll consider practical ideas for addressing ambivalence, encouraging healthy risk taking, and much more.
Nurture Mindfulness. Mindfulness is extremely helpful for those with a variety of mental health challenges. However, it's challenging to teach in ways that are meaningful and engaging for many teens. These practical ideas and fun activities are guaranteed to help change that!
Along the way, we'll consider a variety of teen-specific micro-skills, tools, and interventions – such as strategies for increasing insight, the role of metaphors, the importance of fun, and much more. Past attendees have called this presentation "transformative for my work with teens" and "a smorgasbord of engaging, fun ideas for helping teens move forward." Come find out why!
How to Be an Amazing Teen Counselor is typically scheduled 9:00am to 4:30pm, with an hour lunch and two short breaks, for a total of 6 clock hours of training. For more information or to schedule this presentation, please contact me.