Since 2010, I've been providing interactive, well-received trainings with Cascadia Training, at agencies throughout the Pacific Northwest, through county or state sponsored events, and elsewhere. For dates and information about upcoming public trainings, visit Coming Soon.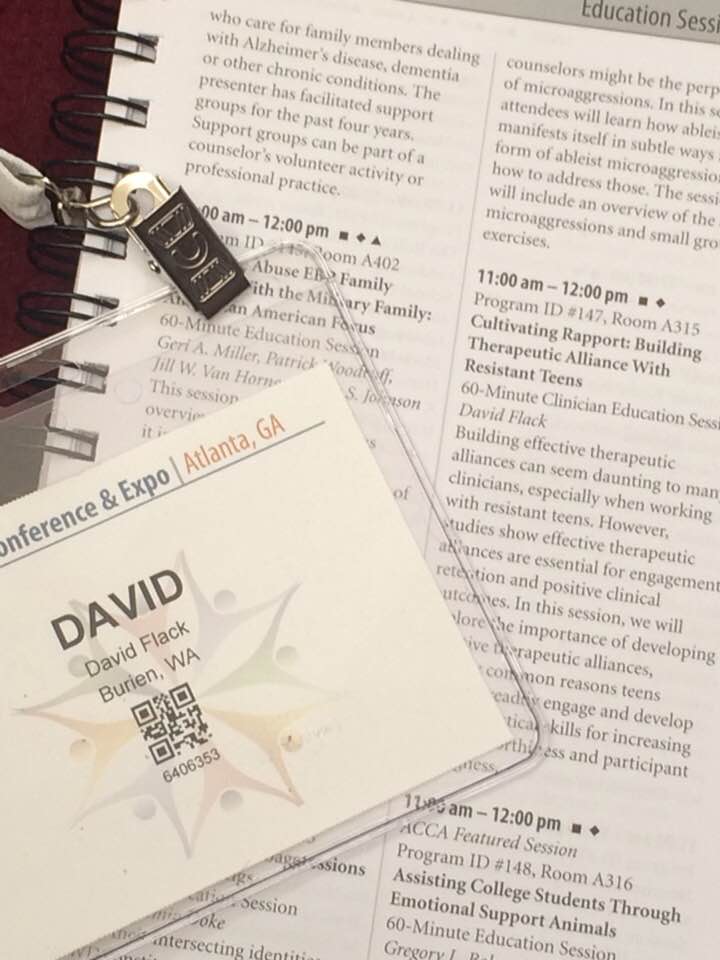 FULL DAY WORKSHOPS
My full day workshops cover topics including ethical considerations when counseling teens, depression in adolescent males, and working with LGBTQ+ teens. To find out more, go to Full Day Workshops.
TRANSFORMING TEEN THERAPY
In 2022, I expanded my workshop offerings by premiering Transforming Teen Therapy, an ongoing series of workshops presented in collaboration with Cascadia Training. To find out more, go to Three Hour Trainings.
CERTIFICATE PROGRAM
In 2023, I'll be premiering How To Be An Amazing Teen Counselor, a three day intensive training focused on developmentally-appropriate, trauma-informed strategies for working with teens. To find out more, go to Certificate Program.
I invite you to look through these pages. Then, if you'd like more information or are interested in having me speak at your organization or event, please Contact me.