Since 2010, I've been providing interactive, well-received trainings throughout the Pacific Northwest, through county or state sponsored events, and elsewhere. For dates and information about upcoming public trainings, visit Coming Soon.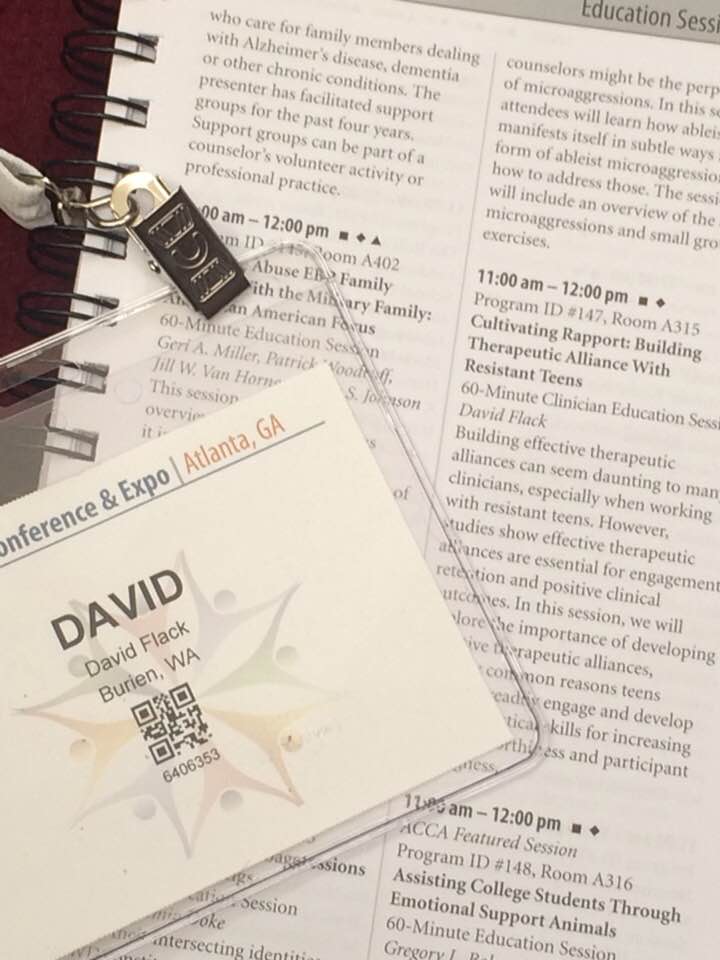 THREE HOUR WORKSHOPS
This popular series of three hour workshops cover a variety teen-specific topics, such as facilitating change, resolving resistance, treating trauma, and more. To find out more, go to Three Hour Workshops.
FULL DAY TRAININGS
These full day trainings provide six CEUs and focus on topics such as depression in adolescent males, treating trauma in teens, and working with LGBTQ+ teens. To find out more, go to Full Day Trainings.
ETHICS TRAININGS
Among my most popular offerings, these trainings focus on the unique ethical and legal challenges related to counseling teens. To find out more, go to Ethics Trainings.
I invite you to look through these pages. Then, if you'd like more information or are interested in having me speak at your organization or event, please Contact Me.