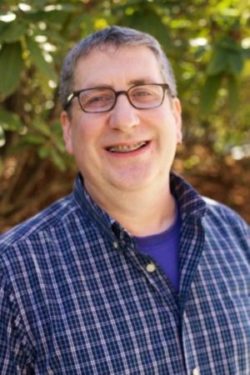 Grounded in twenty years of my own clinical experience, I provide interactive, well-received trainings at agencies, through county or state sponsored events, with Cascadia Training, and elsewhere.
Workshops include both full day and shorter presentations on topics such as depression in adolescent males, treating co-occurring disorders in teens, and ethical considerations when working with teens.
I invite you to look through these pages. Then, if you'd like more information or are interested in having me speak at your organization or event, please contact me.
To find out about upcoming presentations, go here.